Here we introduce one lesson of the 'All about me'.
Grade 4 had a special guest visitor to the classroom Recently! In our IPC topic 'All About Me' we have been looking at different jobs in our environment and 'what I want to be when I am older!'.
The children had to interview our special guest to find out what she worked as! The children asked all sorts of key questions in our IPC activity, 'Guess My Job'. In the end, the children guessed correctly that Miss Jane was a journalist!
Miss Jane is a journalist for the Shenzhen Daily Newspaper! Miss Jane then interviewed the children to get to know them.
Our class were shown photographs with important newspaper headlines! Miss Jane then discussed the importance of the 5W's- our key question words!
5W's = Who?, Where?, When?, What? and Why?
The children then used to 5W's to create a class newspaper report!
Before Miss Jane went back to work, the children presented her with a 'Thank You Card' and a delicious box of chocolates!
We hope the children enjoyed their special guest and we look forward to more learning through our IPC topics.
Student-Centred and Experiential Learning
Process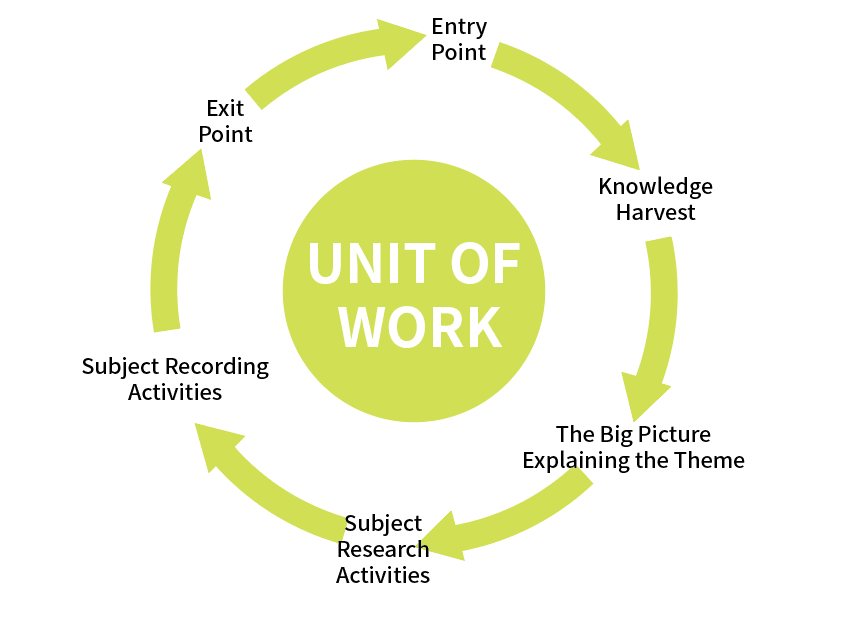 IPC emphasizes students'personal exploration and experience. Students do not take knowledge learning as their only purpose, but focus on solving practical problems. They understand and use the language they learn in an infiltrating way, and understand and transform the world in a super-disciplinary way of inquiry learning.
Combining IPC's learning objectives, it can be subdivided into three different types of learning. They are knowledge, skills and understanding. Students get the most effective learning experience through the combination of three kinds of learning, which is also the three dimensions of IPC monitoring students' learning achievement.
Knowledge,Skills  and Understanding
Knowledge is real information. Although knowledge is not always easy to recall, its acquisition is relatively straightforward and understandable for teaching and assessment. Guide students to explore what they have to learn and what they must know.

Skills are the things a child can do and they are acquired through practice and take time to truly master. The IPC assessment is based on the assessment of a child's skills.
Understanding is the reflection of great ideas with gradual and continuous development. It is the pursuit of each of us for the moment that is "flash of light". We cant directly teach students to understand, but the each units of the IPC course provide a broad and complete learning experience designed to deepen students' understanding.
▵Learn the sound' o'
▵ Learn the sound' p'
▵Learn the sound 'n'
▵ Learn the sound' g'
▵ Math class measured many different items in and out of the classroom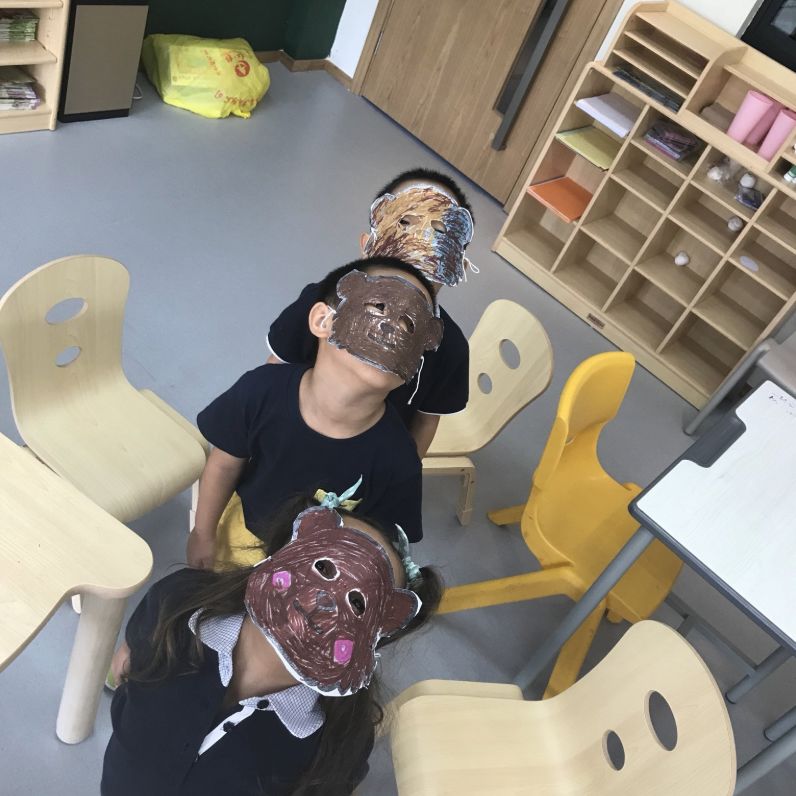 ▵ Get to know the fruit
▵ Howework
Research and Record
▵ Investigating different jobs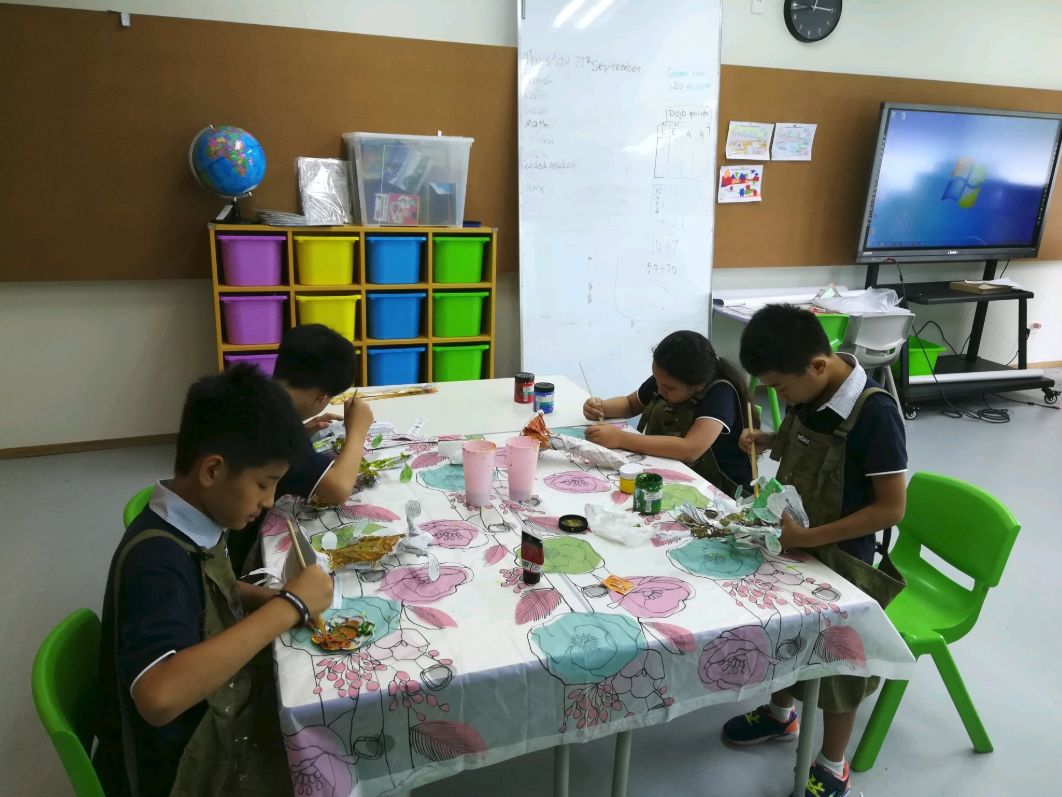 ▵Mixing colours and adding details to Family Trees. The students added their personality traits to their tree.
Innovation and Development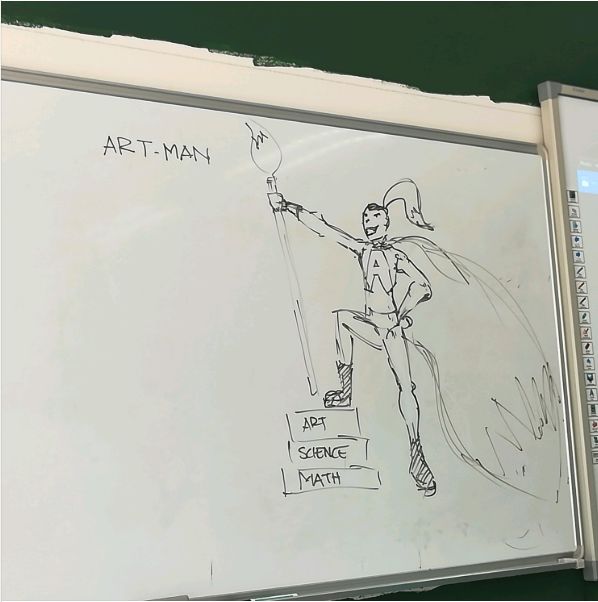 ▵  Our mini project on Body Parts